Your e-mails are landing directly in my personal mailbox, and I am very much looking forward to that! So hope to see you soon, at our beautiful place, the Gästehaus Maier!

Email: info@familie-maier.at
and by phone you directly reach me dialing:
phone/whatsApp: +43/ 664/ 2251966


Welcome to our house!
We are looking forward to your visit.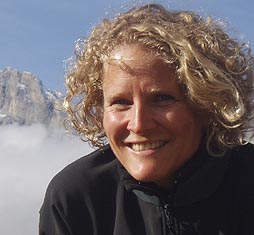 Hi - I'm Irene!